ITKA – International Traditional Karate Association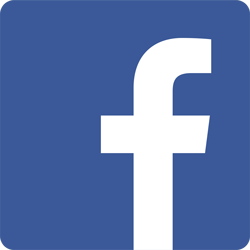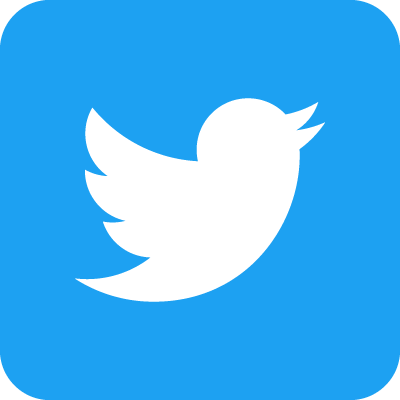 Welcome and thank you for visiting International Traditional Karate Association. ITKA was founded 5 decades ago at the University of Illinois at Chicago, by Kancho M. Bambouyani 9th Dan, Kancho has been teaching Shotokan Karate in Chicago and different countries. programs for children, teens, adults, family and seniors. Please email info@itka-karate.com and make an appointment for a complimentary training. Sincerely, Kancho Bambouaniy

To our members, friends, colleagues and visitors:
Please save the date: 

May 26 and 27 2018

and join us for the annual ITKA World Friendship Karate Tournament / Fest.
Look forward to seeing you
 Top photo: Kancho Bambouyani in Okinawa Japan. Kancho travels to Japan and Okinawa every year in pursuit of excellence. He meets with the Masters and founders to help promote, expand and strengthen philosophy of Karate and Karate Worldwide.