Instructors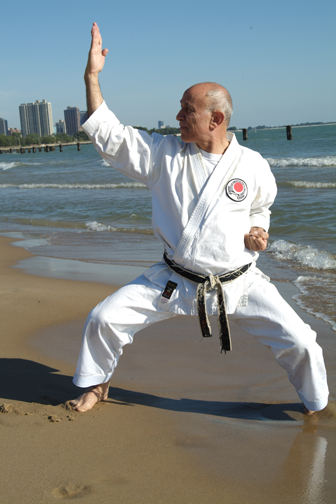 The chief instructor of the ITKA is Sensei M. Bambouyani, 8th Dan, and internationally renowned for his level of instruction. Sensei has appeared on major television stations including CBS, NBC, ABC, WGN, FOX, WCIU, as well as major newspaper publications such as the Chicago Tribune and the Chicago Sun-Times. In the 1970s, he began teaching at the University of Illinois in Chicago. Sensei's knowledge of karate combined with his skill, ability, dedication, patience and understanding have helped develop numerous U.S. National and International champions. Sensei travels around the world to instruct and he invites guest instructors to Chicago to advance the art of Karate. He has donated much of his time and spent many years helping the Board of Education and Chicago Park District. He was elected President of the Northside Human Relations Task Force in 2003: an organization to create unity among different ethnicities', Chairman of Membership for the Chamber of Commerce and a member of the advisory board for the president of Wright College. Sensei has also devoted time and effort to helping the Children's Memorial Hospital and Bam earthquake orphans as well as Katrina Hurricane victims.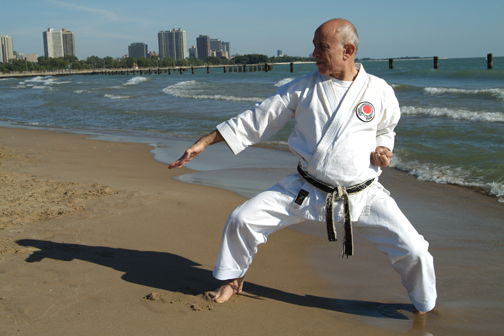 ITKA Instructors

:
Kancho M. Bmabouyani
Sam Loizos
Ralph Cozzi
Karl Hanak
Robert Medansky
Sophia Bambouyani
Mike Bambouyani
Joseph Merza
Faud Merza
Mehrdad Hassani
Zygmunt Staszewski
Joe Greenberg
Carla Benedeti
Mark Glochowski
Debbie Skatchke
Everitt Johnson
Excutive branch
Kancho M. Bambouyani
Ralph Cozzi. 4 decades Karate experience
Pete Bulmer 4 decaeds Karate Experience
Bill Busse 3 Decades Karate Experience
Sophia Bambouyani first kick, age 10 months.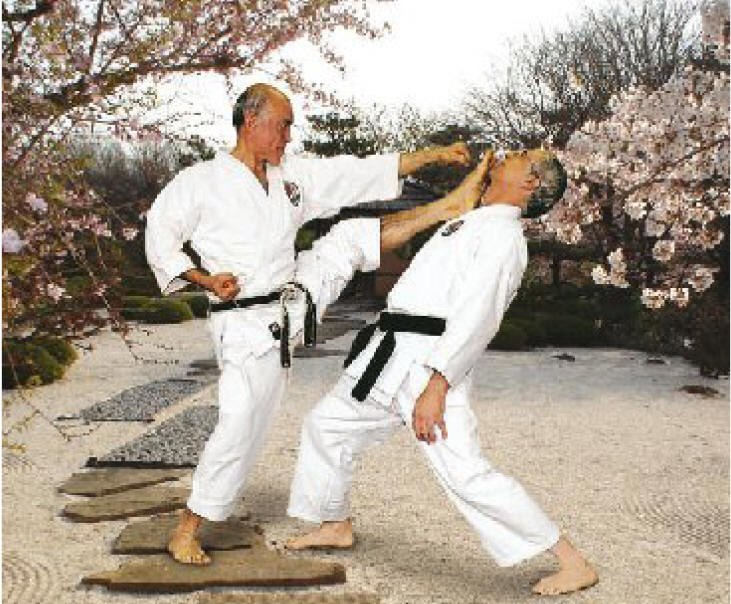 Carla Benedetti
Kancho M. Bambouyani 9th Dan above and below